Soft-Tissue and Orthopedic Surgery in Whitestone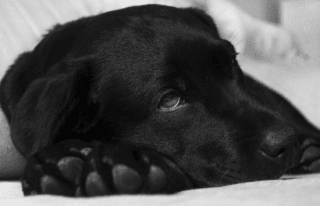 The idea of surgery on its own is unsettling, but the thought connected to our beloved companion lying on the operating table is near intolerable. Sadly, as pet parents we have to accept that our dear companions will likely, sooner rather than later, end up requiring an operation. 
Whether that operation is routine, such as spaying or neutering, or a more complex procedure, it stands true that you will want a trusted and skilled team to take care of your pet during this stressful time. 
Here at Whitestone Veterinary Care, our talented and compassionate staff are here to ease your mind and treat your pet with superior care and skill. We ensure that your pet's safety and comfort are our top concerns. 
We always examine our patients with thorough diagnostics to be certain your companion is ready for a successful surgery. We never want our patients to feel pain, during or after our operation, as such we will provide you pain medication that will ease your pet during their recovery. 
Whitestone Veterinary Care is here to help ease your stress and keep your companion on the road to health and wellbeing. 
We'll Treat Your Dog's Maladies With Loving and Expert care at Whitestone Veterinary Care 

We understand the uneasiness associated with surgical care, especially when it involves your beloved companion. Here at Whitestone Veterinary Care, we want to ease your fears and assure you that your pet is loving and professional hands. If you have any questions regarding your pet's possible surgical care or our range available surgical procedures: we encourage you to reach out and book your pet's appointment today.

By accepting you will be accessing a service provided by a third-party external to https://whitestonevetcare.com/